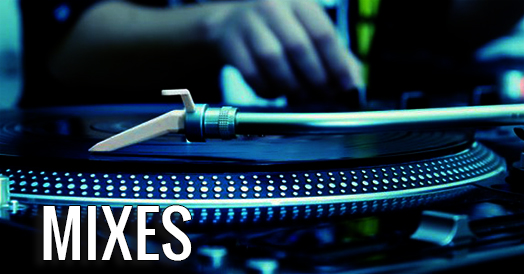 Looking for Dj mixes? Check out my collection of  New School, Old School, Top 40, Hip-Hop, R&B, Reggae, Dancehall, Retro 80s, 90s, Disco, Funk, Motown, Mash Up and other party classics.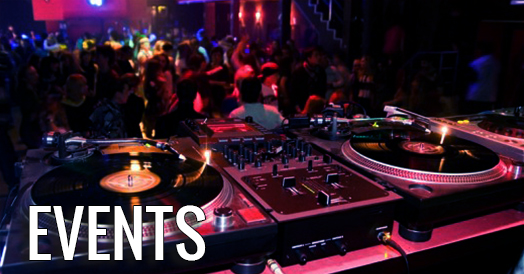 Stay up to date with what's going on around the city. I do regular events in the Toronto, GTA and Scarborough area. Weeklies, monthlies and special events, there's always something going on and of course you're invited.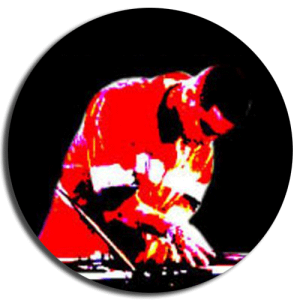 My name is Dj Shamann. I'm a Toronto based Dj, producer and events consultant. I have experience as a tour Dj, live show producer and television personality. To find out more about what I've done and where I've been, please visit my bio section. If you'd like to book me for a show, event or other music related gig, please use the contact form below. Thanks for stopping by!
Open Format • Top 40 • Hip Hop • R&B • Reggae • House • Old School • New Jack Swing • Freestyle • Disco • Funk
Retro • Rock • Mash Up • 80's Night • Roller Rink Classics • Motown/Soul • Pop Nostalgia • Party Rock • Theme Nights
For bookings, events and other info, please contact me using the form below.