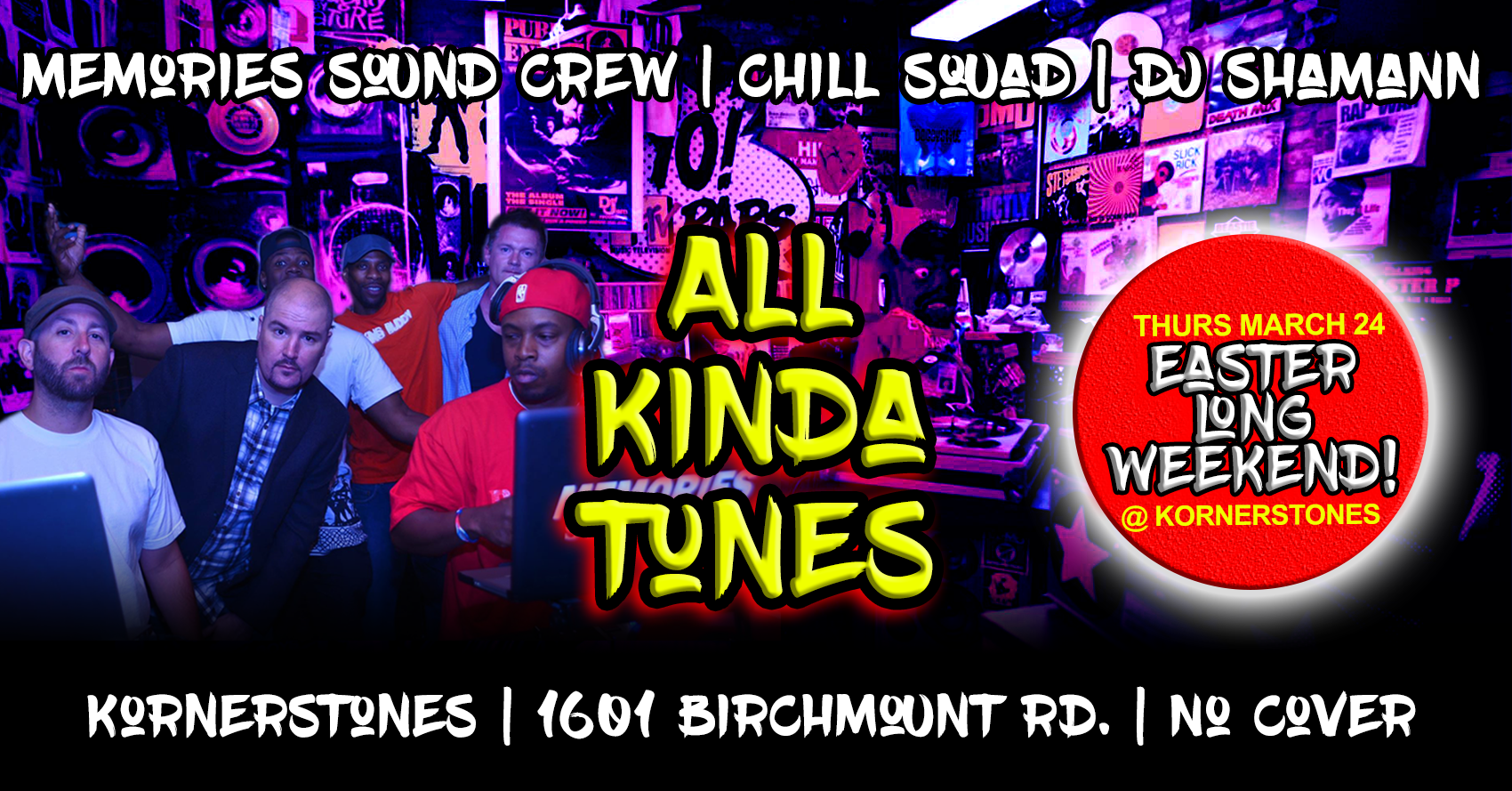 It's the long weekend, and we're running
It's a four day long weekend coming, you don't have to work, so come and Party In Scarborough! Introducing a new "special event" series for select holidays, created by Memories Sound Crew, Chill Squad and Dj Shamann!
This Thursday we're playing "All Kinda Tunes" for the massive and we want to invite you to join the fun.
80s | 90s | 2000s and NOW:
We're going deep in the crates with a blend of new chunes and classic to keep you moving all night. Dj Shamann, Terry P & John John from Memories alongside Tommy from Chill Squad on the set, each bringing their own special sounds to the mix.
Strictly big chunes for big people.
It all goes down at Kornerstones, our favourite place to party with a cool staff, chill atmosphere and all around good times. So check us out this weekend for…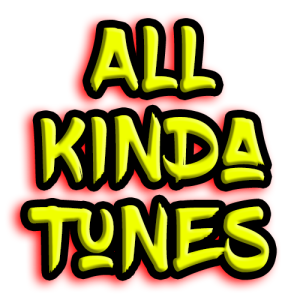 A Special Event With A Big Musical Mix