A tribute to one of the greatest bands of all times, marked by the anniversary of Bob Marley's 70th birthday.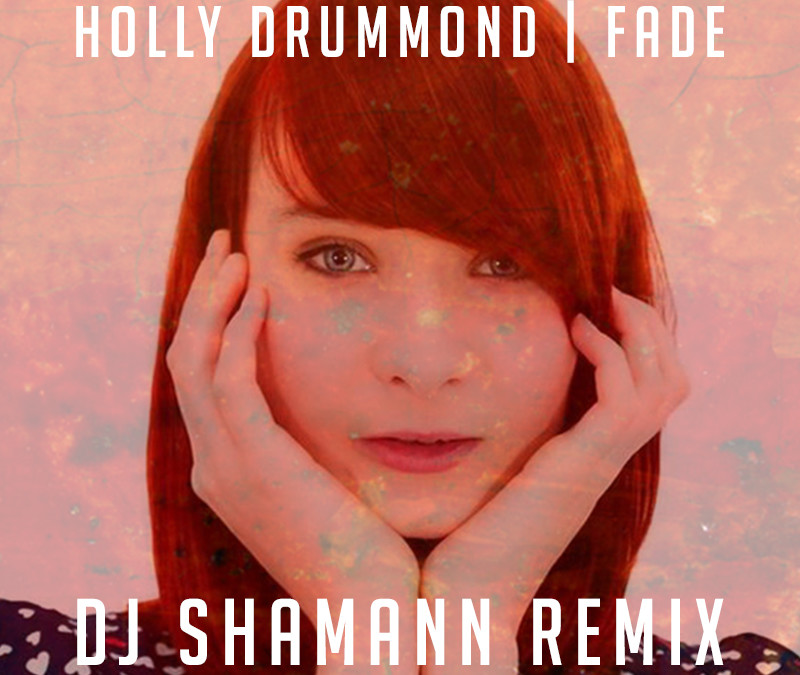 This remix has a bass driven, classic Trip-Hop style to it. I've probably spent way too much time listening to Portishead and the hypnotizing vocals of Beth Gibbons over the years, so that when I was hearing Holly I instinctively went in the same direction. Whether or not I did it justice is for you to decide, but I had a great time with it regardless.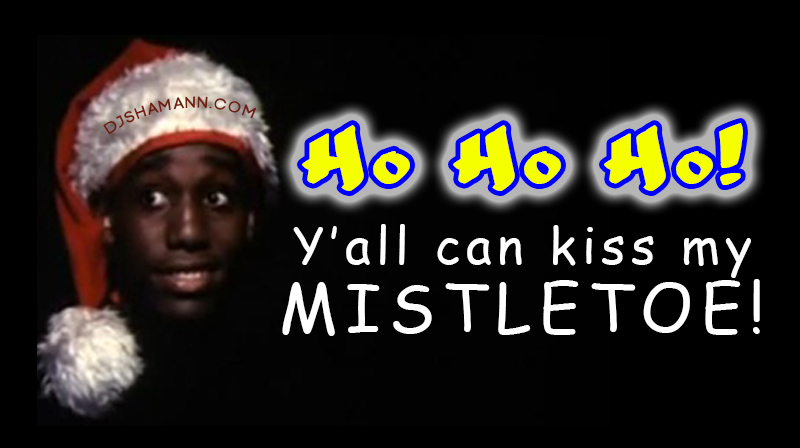 A collection of Old School & Classic Hip-Hop tracks to help give you some Christmas cheer from now until the new year.