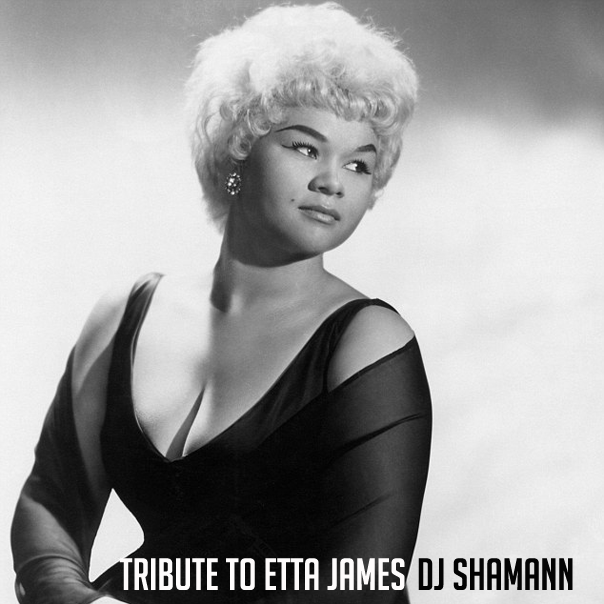 Dj Shamann – Tribute To Etta James (Youtube)
I regularly find myself on nights off listening to the classics I don't get to hear at my gigs, and when I am listening my go to girl is Etta James. I planned to do a more in depth tribute mix before she left us but I was waiting on a couple of records. When I got the sad news on that morning I had to record with what I had just to get the music out of me. I used all 45s (7″ vinyl) because that's the way this music was meant to be heard.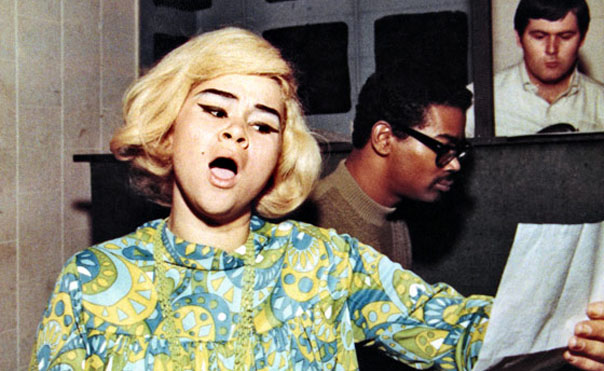 Etta James @ Fame Studios – House of Fame LLC/Michael Ochs Archive/Getty Images
After I was done It brought a sadness over me that I hadn't felt about a musician in a while, at the same time it was also therapy. I think that's what the thing about Etta James' music was, it came from a very real place and while the topics usually center around tough times, it releases you from that raw emotion you're feeling because Etta herself seemed to bear that heavy load for you through her voice, she of all people understands what tough times are all about.
After listening back a few times along with some other Etta classics in my vault, I decided to let the dust settle before posting the mix. And so I waited until her birthday to celebrate her amazing life rather than dwell on it. This one is for you Etta…