March 13, 2015: It's all about the classics…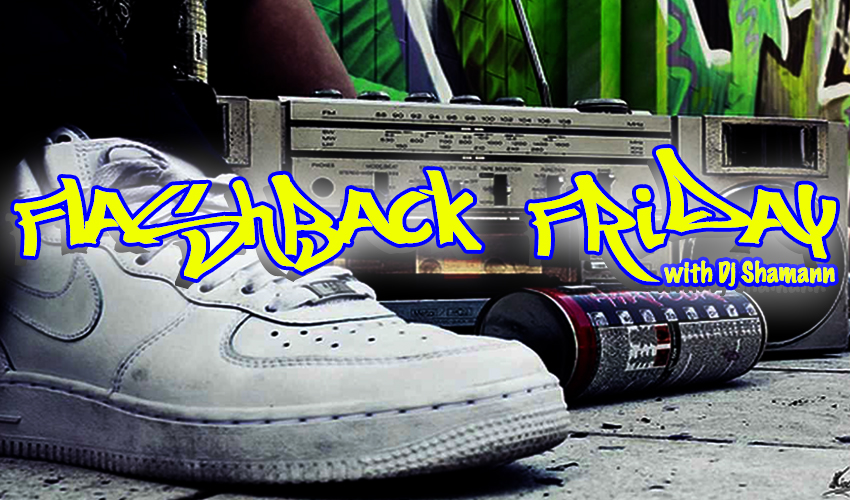 Heel up, wheel up, bring it back, come REWIND!

Dj Shamann & Alex present the first ever Flashback Friday @ the brand new Bar 940 on Danforth!
This one is for all the Old School V.I.P. crowd who have been part of the crew for years, as well as the newcomers waiting to see what all the buzz is about. We're taking it back something serious this Friday, March 13th, 2015 with big chunes and even bigger vibes all night long.
As always when we take it back, we take it WAY back… we'll cover every end of the musical spectrum with a focus on your favourite 80s, 90s and millennium classics!
The party starts at 10pm, no cover, dress to impress. This is a big people party, 25+ so make sure you're with the grown and sexy crew!
Never been to a Dj Shamann Old School party yet? Check out this LIVE event recording!

  (⬇ DOWNLOAD THE MIX HERE ⬇)

FLASHBACK FRIDAY @ BAR 940 ON DANFORTH | MARCH 13, 2015
940 Danforth Ave. (east of Pape) TORONTO
★ Old School | Hip-Hop | R&B | Reggae | 80s | 90s | Freestyle & Skate ★