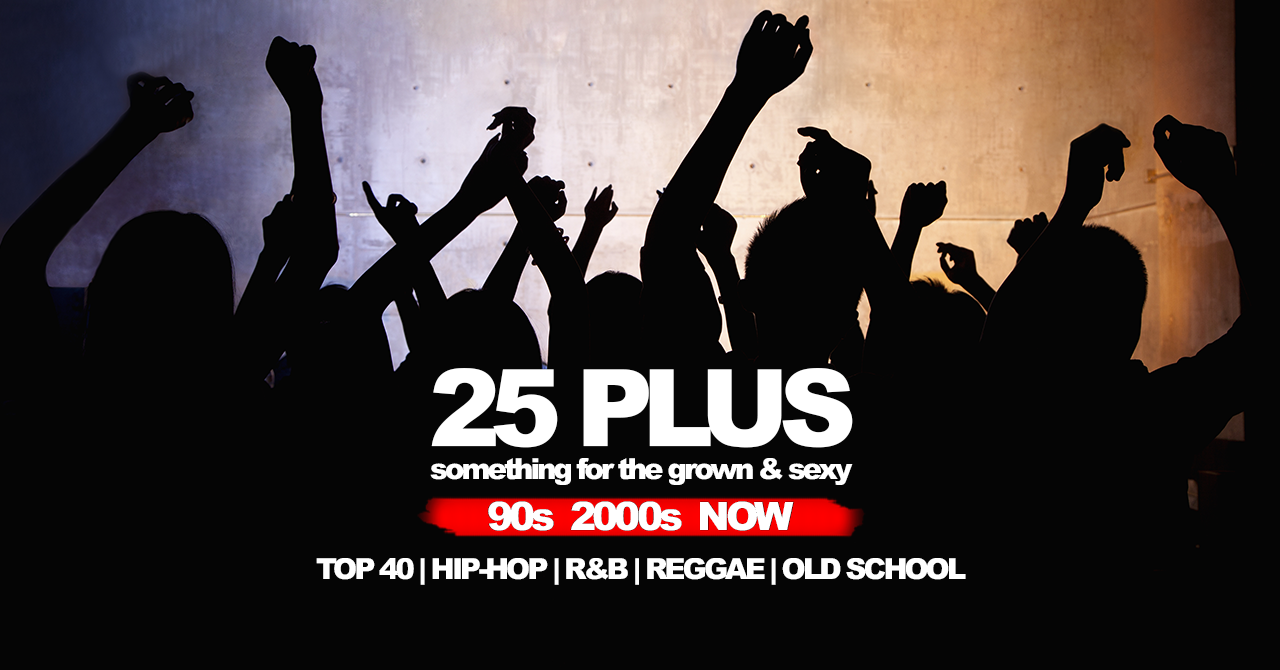 Something For The Grown & Sexy…
Moving into 2016 we're promoting a new style of events at Kornerstones. With a focus on the "25 & up" crowd, mixing it up with our own special blend of New School and Old School fun with the mature clientele in mind. From "90s till now", it's an array of styles from your favourite Top 40, Hip-Hop, R&B, House, Dancehall and party anthems across the board.
Relaxed Atmosphere, Chill Attitude.
Whether you came to dance or enjoy some tasty food and drink specials with good company, we're set up so that you choose how you want to enjoy the night. Let loose on the dance floor or take it easy in one of our seating booths off to the side. When you're hanging out with friends or meeting new people, good times are just around The Korner.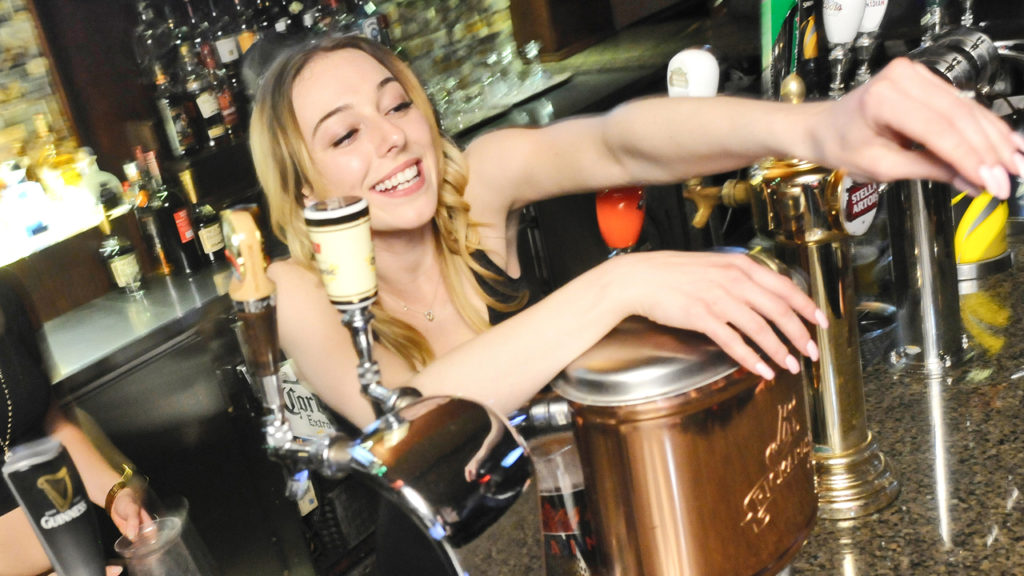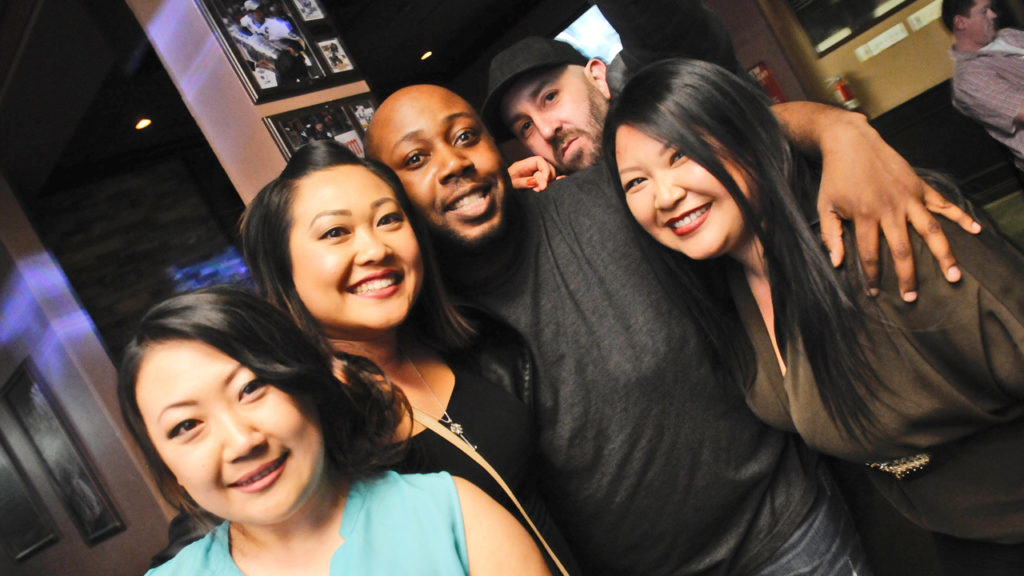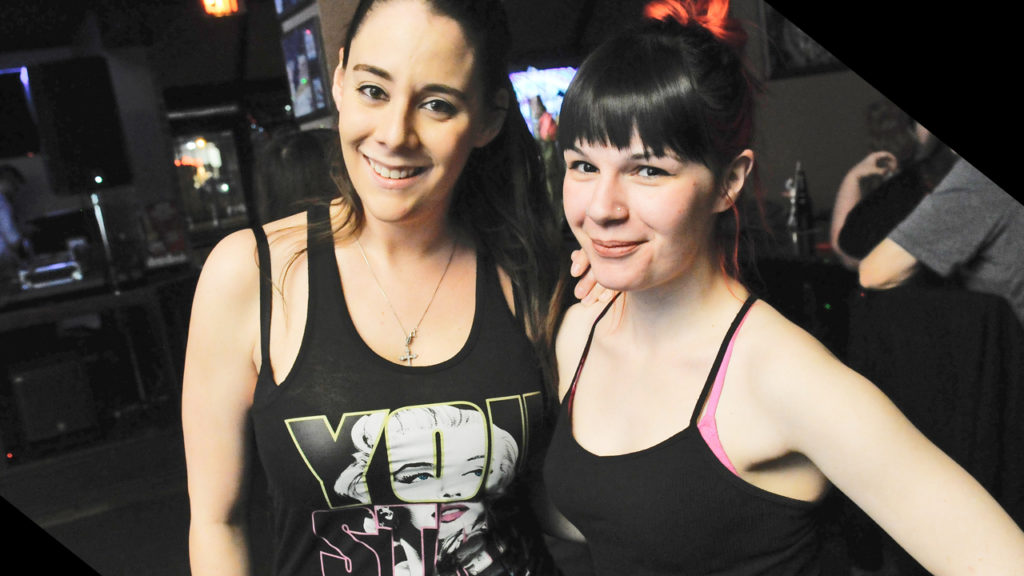 All Genres, All Hits, All Night Long
With music by Toronto's own Dj Shamann, the sounds are a mix of your favourite party hits from all ends of the spectrum. Featuring theme nights and weeklies unique to our crowd, you won't be disappointed in the soundtrack of the night.
Top 40 | Hip-Hop | R&B | Old School | Reggae | Classic House | Freestyle | Skate | Urban Club Classics and more…
25 Plus: Something For The Grown & Sexy
Every Friday Night
Music by: DJ SHAMANN
Party Starts: 10pm – No Cover
Mature Clientele – I.D. Required