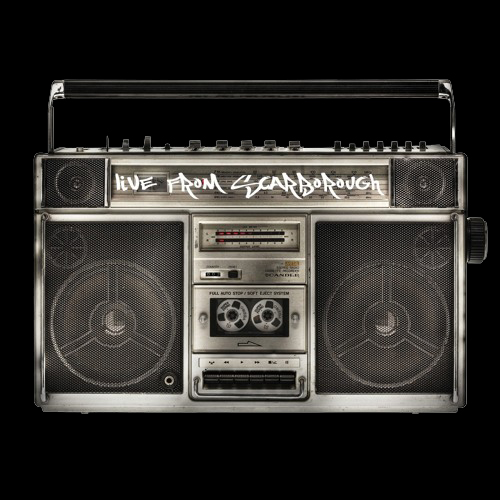 Dj Shamann | Late Night Old School Set
Live From Scarborough (08-26-13)
I do regular Old School parties. Not because I don't like to do other events, but people like to let loose and reminisce every now and then and it's a good time for me to spin for that kind of crowd, no matter what their "Old School" is.
This is a live recording from a night in Scarborough a few years back. I was playing everything from 80s and 90s Hip-Hop and R&B, to Dancehall and Reggae classics and even got into some Classic House towards the end of the night. It was a great night.
Anyway, I hope this mix brings you back, and if you're feeling the vibe, please share!