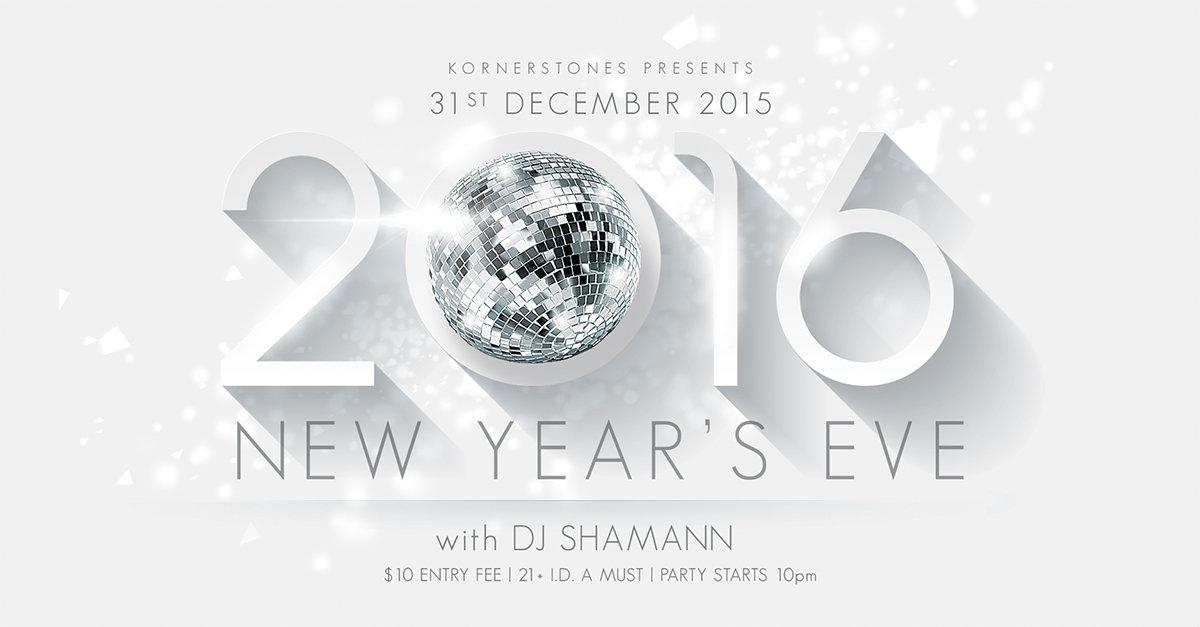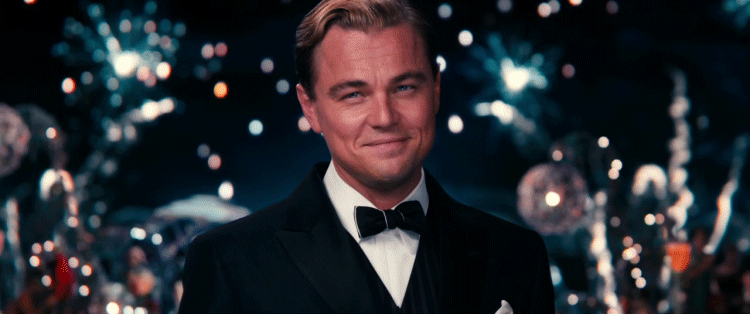 2016 is upon us and it's time to celebrate! It's a night to gather with good friends in a cool environment as we count down the old and bring in the new. We're inviting you to join us for another exciting event at Kornerstones. Last year was our first time as a New Year's team with the KS staff, and we're looking forward to continued success this year and into the future. I truly had a great time last year and it's great to be back for another round of celebrations!
SOMETHING FOR THE GROWN & SEXY…
As we move into the new year, we'll also be promoting a new brand of parties at Kornerstones. With a focus on the "25 & up" crowd, we'll be mixing it up with our special blend of New School and Old School fun with the mature clientele in mind. From "90s till now" it's an array of styles from your favourite Top 40, Hip-Hop, R&B, Dancehall and party anthems.
WHY TRAVEL DOWNTOWN WHEN GOOD TIMES ARE JUST AROUND THE KORNER?
New Years is a night where everyone wants to cash in. With long lines, over priced drinks and door fees, travel costs and everything else that comes along with the night out, it' can be more trouble than it's worth.
We've got good food, drink specials, hot music and a relaxed attitude. We've also got giveaways and other goodies in store for the night, and at $10 entry you'll be hard pressed to find the same experience anywhere else.So come join a like minded crowd and leave everything else up to us. It's going to be a night to remember!
NEW YEAR'S EVE 2016 WITH DJ SHAMANN
$10 Entry | 21+ I.D. Required | Party Starts 10pm
TOP 40 | HIP-HOP | R&B | HOUSE | OLD SCHOOL | REGGAE | PARTY ANTHEMS & more…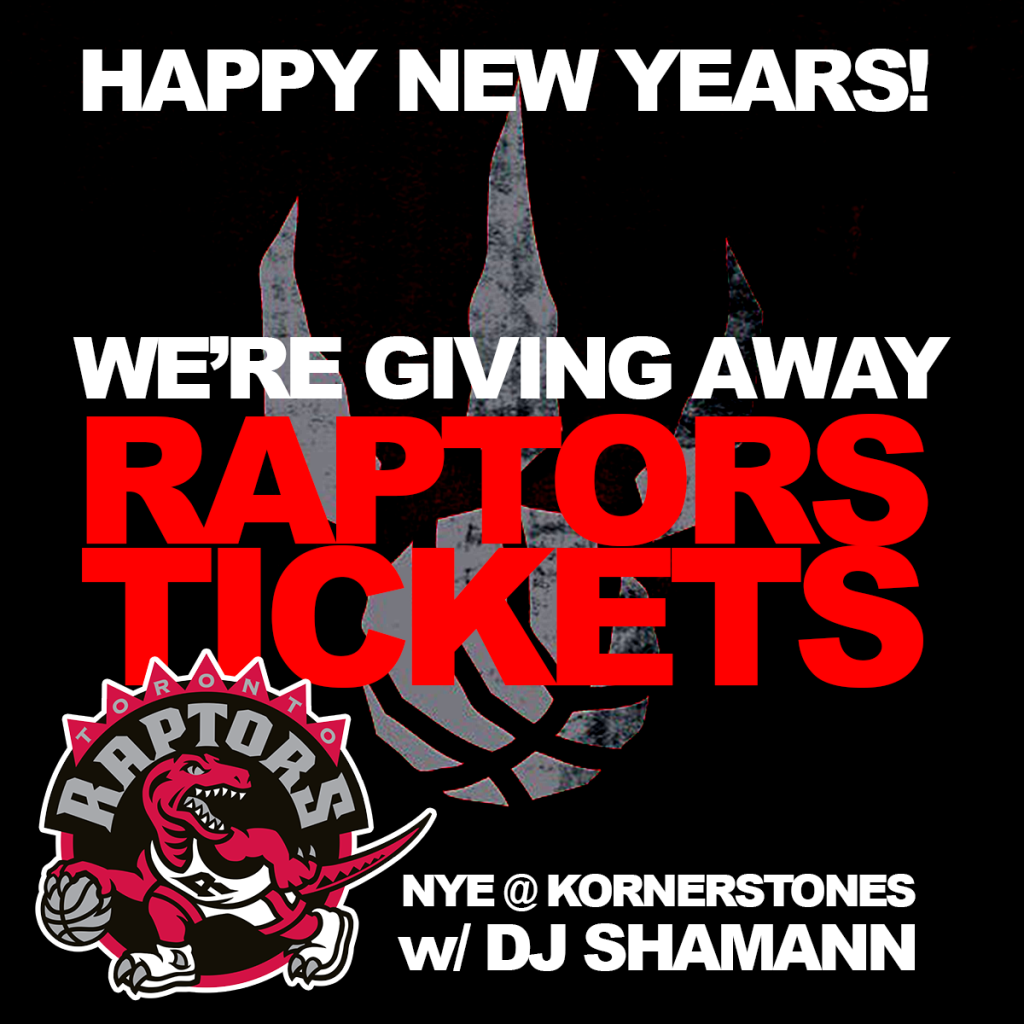 1601 Birchmount Rd, Scarborough