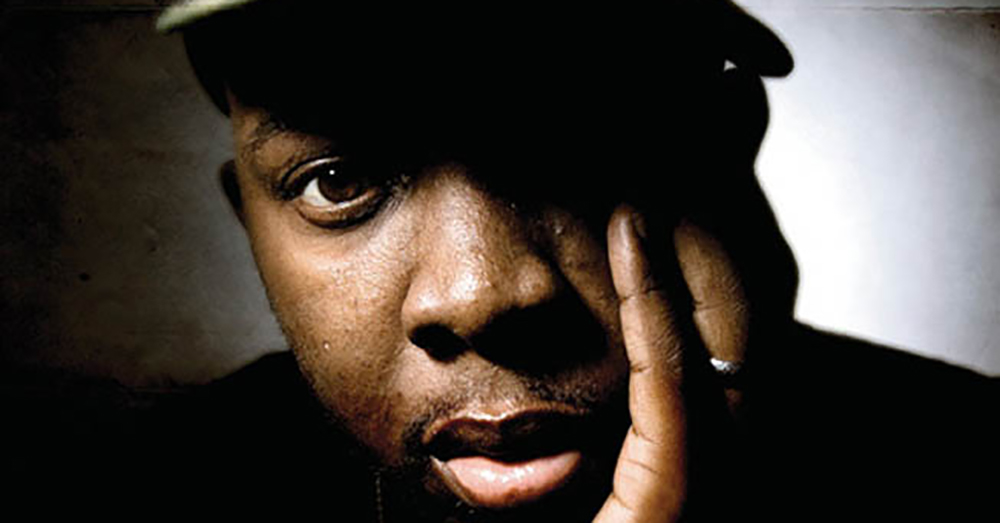 Phife Dawg Video Tribute Mix
Dj Shamann Presents: A Tribute To Phife Dawg
When I heard the news about Phife Dawg's passing, I was stunned. I felt as though my entire experience growing up had taken a hit. A Tribe Called Quest had a major impact on some important years in my life, and it troubled me to think that Phife was actually gone.
I sat in front of my turntables thinking that I needed to do something to snap out of it, I took whatever ATCQ videos I had and just started going through Phife verses. All the memories came flooding back, I could see exactly where I was at the moment these tracks had dropped. It was an emotional rush of good times and life lessons and as much as I wished I wasn't sitting there making a tribute mix for someone far too early in their lives, I realized that at least he made a hell of a mark when he was here.
This is my mix with what limited visuals I had, I hope any Tribe fan watching this will feel what I felt watching these again all in one shot.
Tracklist
01. Check The Rhime
02. Oh My God
03. Artical (Whitey Don featuring Phife Dawg)
04. La Schmoove (Fu Schnickens featuring Phife Dawg)
05. Buggin' Out
06. Hot Sex
07. Award Tour
08. 1nce Again
09. Electric Relaxation
10. Find A Way
11. Scenario
12. Can I Kick It
13. Dear Dilla
Phife Dawg – Tribute Mix by Dj Shamann (mp3 version)
[sociallocker id="8219″]
Download
  [/sociallocker]