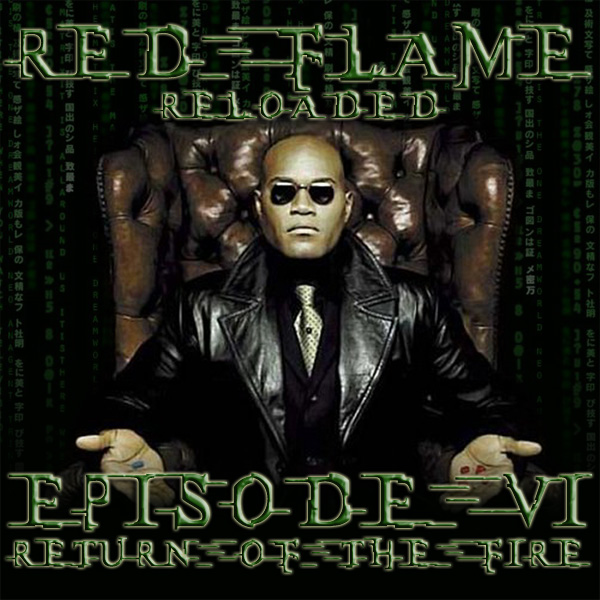 (Dancehall – Remix) Red Flame – Episode VI – Reloaded
(Dj Shamann & Spyda) (2003)
I remember when we made this, I knew it was good but I wasn't sure where it sat on the list of the series, now I listen back after all these years and I really like how it flows. There was some great remixes as well which brought us back after Episode V which didn't have as many (We trying something different with that release) and I think maybe minus one or two of the riddims that were just quickies anyway, this is a timeless mix.
I have a spot for all the mixes we did but this is really near the top of list now, it's funny how I can appreciate it even more now 8 years later than I did when it was fresh. Big up Spyda who made this one with me and really pushed some of the ideas which helped make it a classic.
Unlock the content below for your free download
[sociallocker id="5245″]

DOWNLOAD
(RIGHT CLICK & SAVE AS)
[/sociallocker]