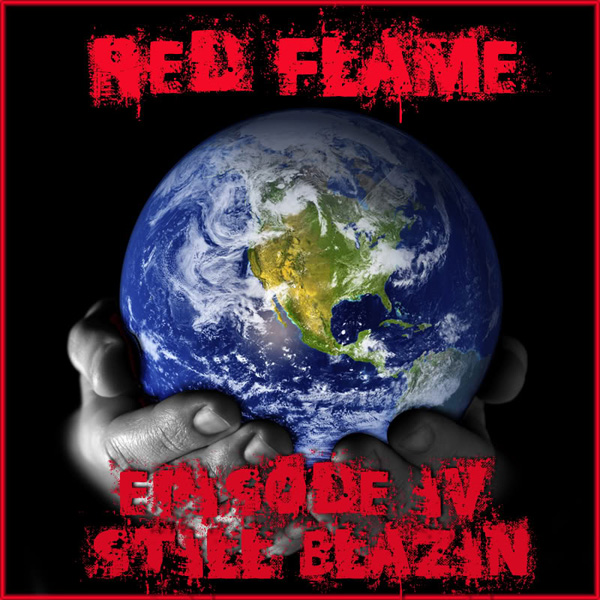 (Dancehall – Remix) Red Flame – Episode IV – Still Blazin'
(Dj Shamann & Spyda) (2001)
This is the one, my all time favorite Red Flame release. The silver tape still holds a spot but this was the first CD we did (all the other ones were colored tapes) after being away a couple of years and the amount of work going on in this still impresses me to this day, there was so much detail to every mix, transition and breakdown. 80s minutes of Dancehall remixing with a Hip-Hop and R&B twist.
It was all done with 45's, an MPC and a Roland, I even used a guitar pedal to get some of the effects, I was still a couple of years away from using computers to do these so that's what makes this one so crazy. I didn't do it alone, I had Spyda on the ideas as well so I give credit where credit is due.
Unlock the content below for your free download