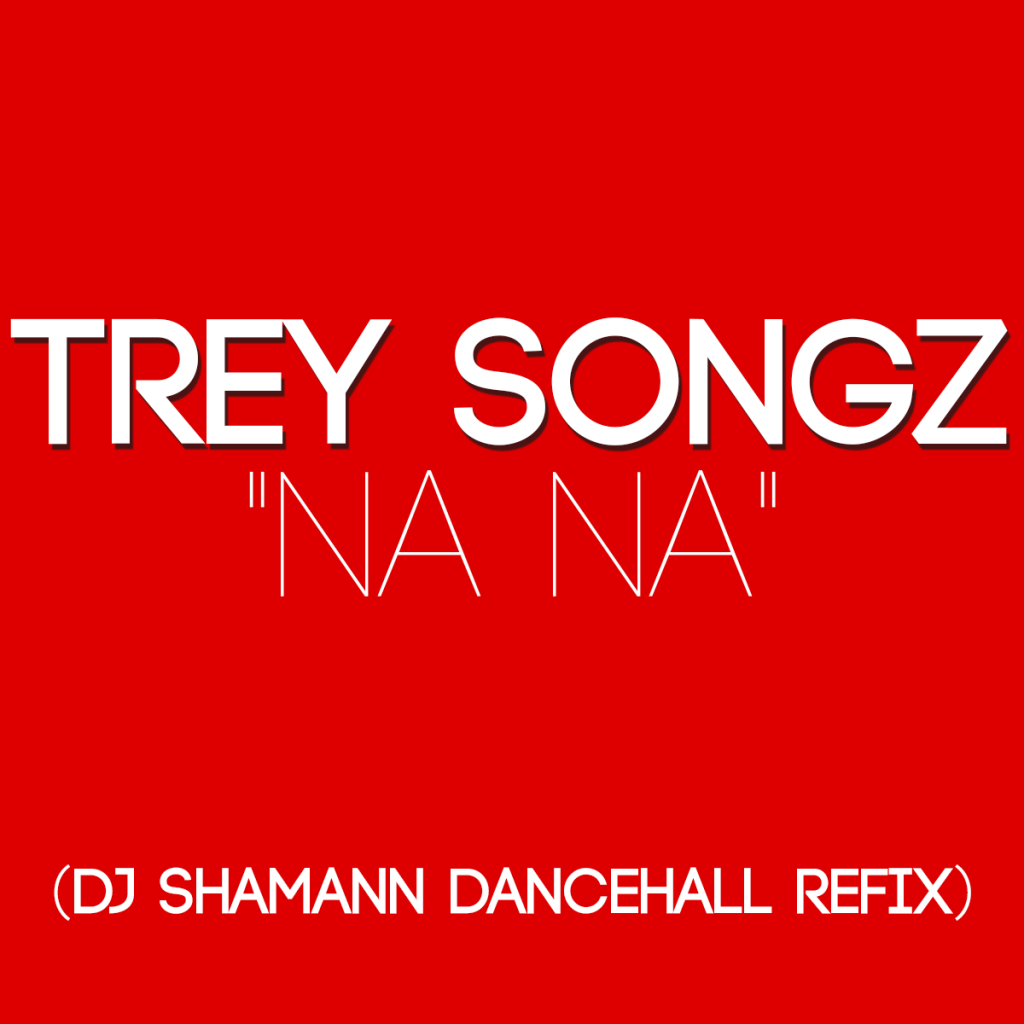 Trey Songz – Na Na (Dj Shamann Dancehall Refix)
Last year I dropped a Dancehall mix called Miami Vice Episode with all party riddims to enjoy summer with (you can listen here). It was a straightforward mix, not filled with remixes like some of my others but I did open with one, Trey Songz "Na Na" over the Igloo Riddim. It was just a one away but I got hit up by a lot of DJs asking for a copy of my version.
Back in the day I probably wouldn't have been cool with giving it out to DJs I didn't know, but times have changed. Anyway, I was recently reminded that I never did put up the refix, so I'm doing it now. If you dig the sound, share the vibes!
Trey Songz – Na Na (Dj Shamann Dancehall Refix)
⬇ DOWNLOAD ⬇